MULTIPLE OPTIONS FOR ALL EVENT TYPES
Gatherings at Union Hotel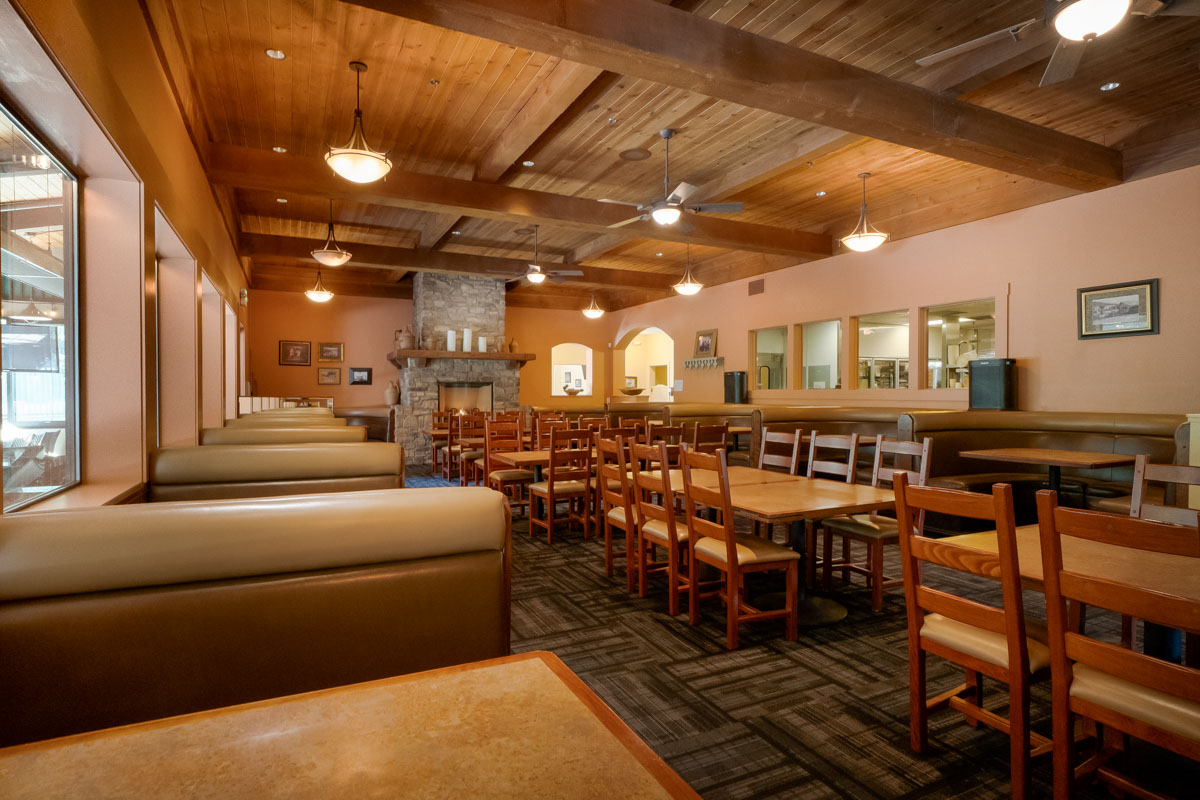 EVENT PLANNING & BANQUETS
Private Rooms at Union Hotel
The Union Hotel Restaurant on Mission Blvd. in Santa Rosa can accommodate a wide range of events. We have several options available for your gathering. Typical events include rehearsal dinners, baby showers, birthdays, anniversaries, graduations, reception after services, celebration of life, business dinners and holiday parties to name a few.
The indoor/outdoor veranda is a space that is used year-round and can accommodate up to 70 guests comfortably for a plated lunch or dinner. This space has windows that open wide in the warmer months and close in the colder months. There are overhead heaters, a fireplace, fans and even swamp coolers that make this area a great space to host your gathering any time of the year!
We also have a private banquet room that can accommodate up to 36 guests. This is a beautiful, bright, indoor space with a wall of windows that make it inviting and comfortable for any event.
There is also a private VIP room located just off the main dining room that accommodates up to 10 guests comfortably. This room is great for a small private gathering.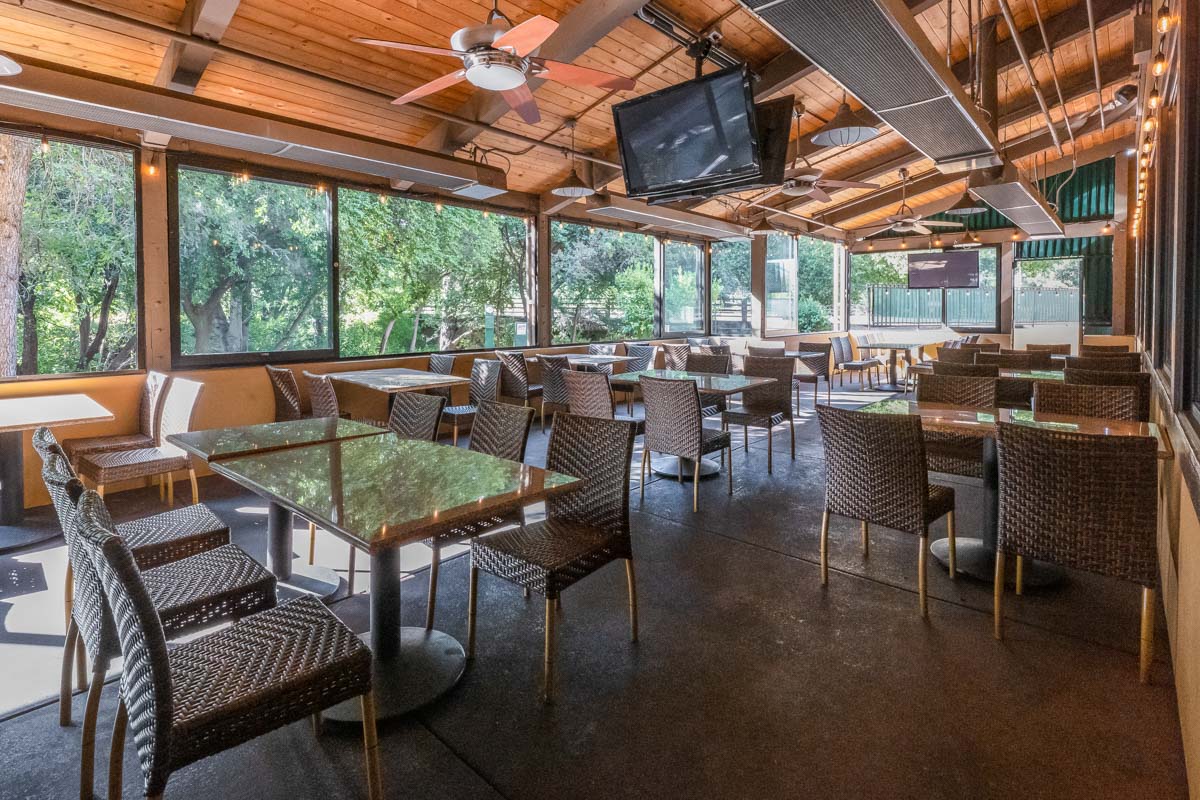 To inquire about hosting your upcoming events at the Union Hotel Restaurant on Mission Blvd. in Santa Rosa please contact Crissy Rossi at crissy@unionhotel.com, or Julane Gonnella at julane@unionhotel.com and we are happy to provide you with banquet handouts and further information for your consideration. If you don't have computer access, please call (707) 538-6000.
Reservation via Phone
(707) 538-6000
Don't have computer access? No problem, make your next reservation via phone.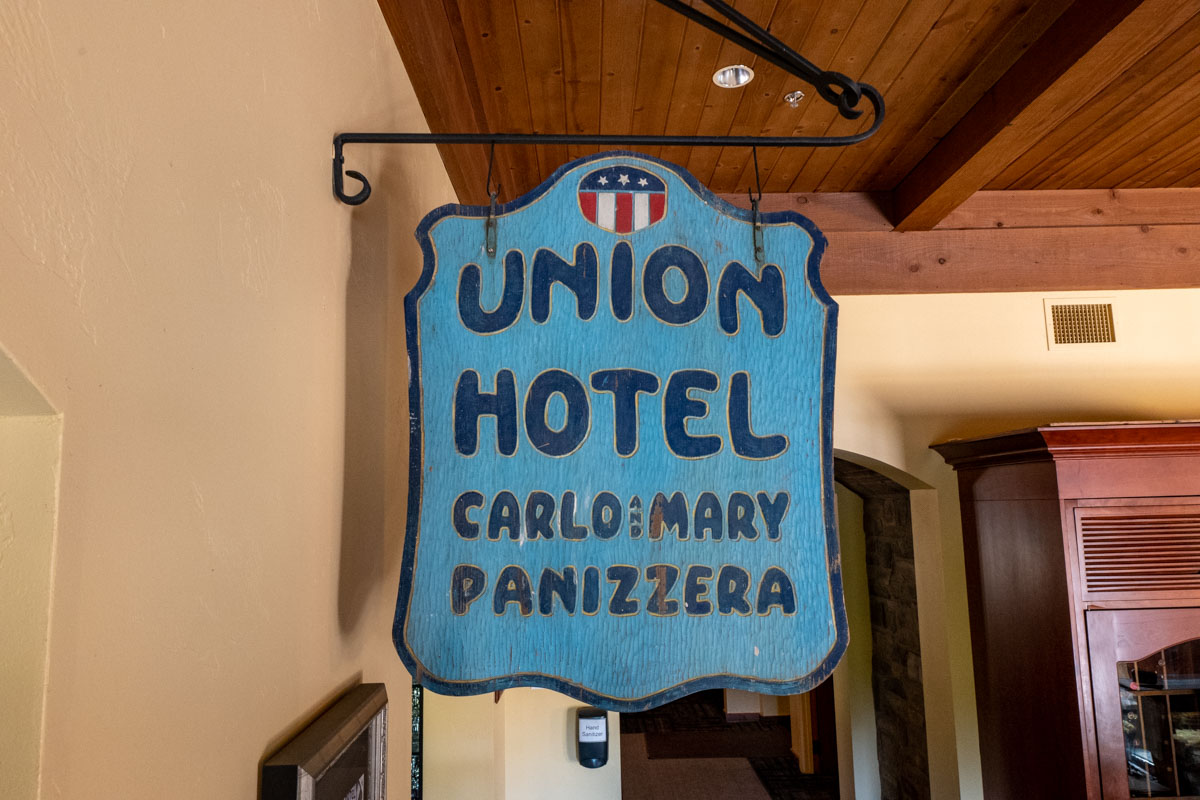 Large Group/Banquet Inquiries